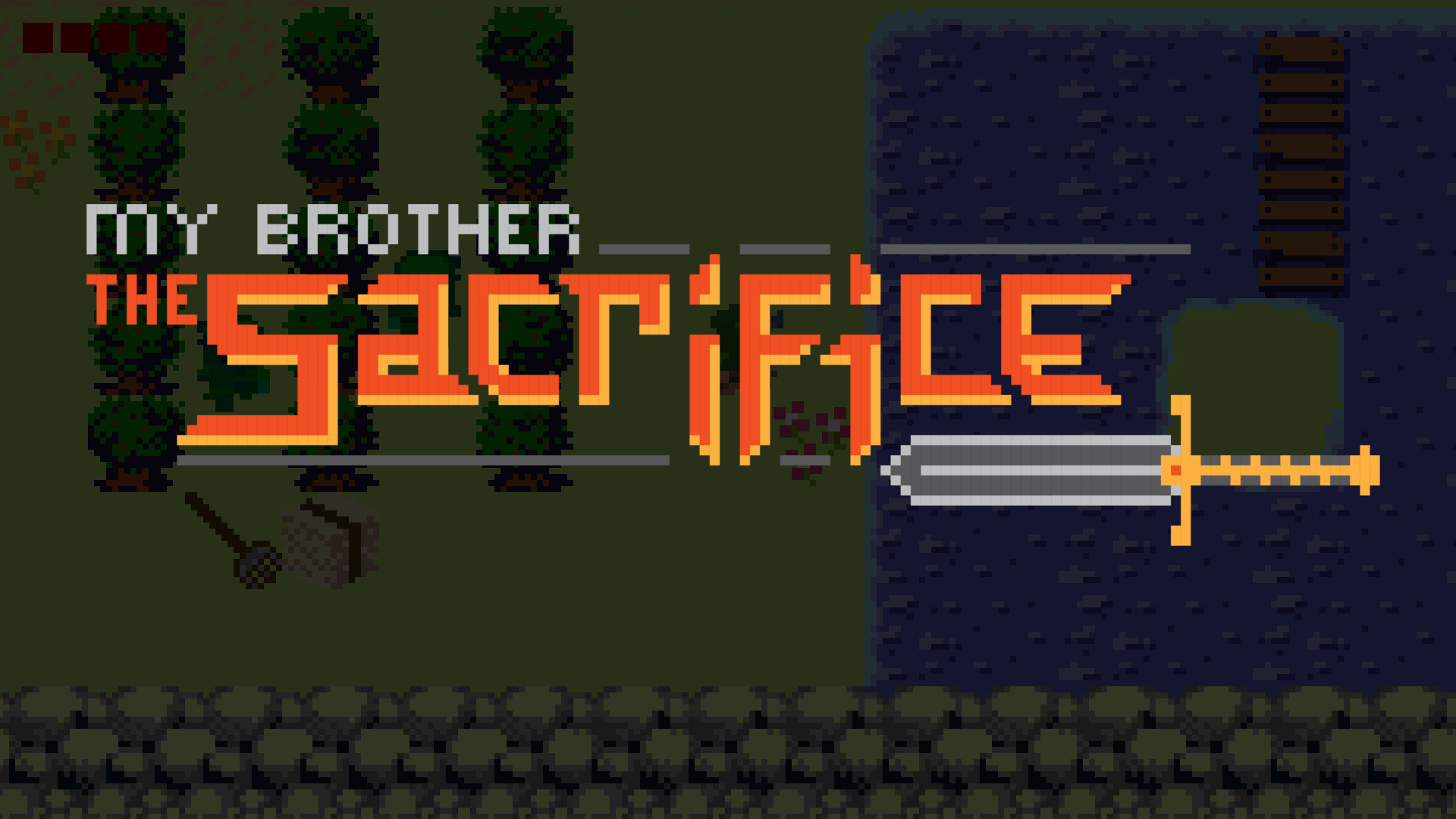 My Brother, The Sacrifice
Hey everyone!
I started working on this project a few months ago. It was initially a game sort of about a streamer's (intentionally) dumb stream lore, but then an artist asked if anyone would want to work on a zelda-style game and I jumped at the opportunity. We banged the game out in a weekend and I've been polishing it ever since.
It was really awesome to work on it and get into some phases of game development, like polishing, that I hadn't gotten to before.
I hope you all like it.
-Ian James


Get My Brother, The Sacrifice